You probably have noticed that there is an incredible amount of advertising around you that is pouring on you from all sides, we already know that social networks and search engines use all our information and information about us in order to maximize our needs and so that advertisers can offer us the most personalized offer. The only thing is that there are a lot of these advertisers and our competitors themselves, and many are fighting for the hearts of clients. Thus, we must immediately stand out!

Some scientists even talk about the so-called banner or advertising blindness, when our potential client does not see advertising, although the site shows him. Neuroscience claims that we see only what we are interested in or need.

Look at this picture, it shows what the site visitor pays attention to, everything else is invisible.


Now let's imagine the situation with advertising - we understand that direct selling, as it used to be, now does not work. In order for the user to see our advertisement, we need to create a certain interest in the subject before that, and this can only be done with content. Otherwise, he will be "blind" to our banners and offers.

3D content helps you to stand out from the crowd of those who do not yet use high-quality models and renderings!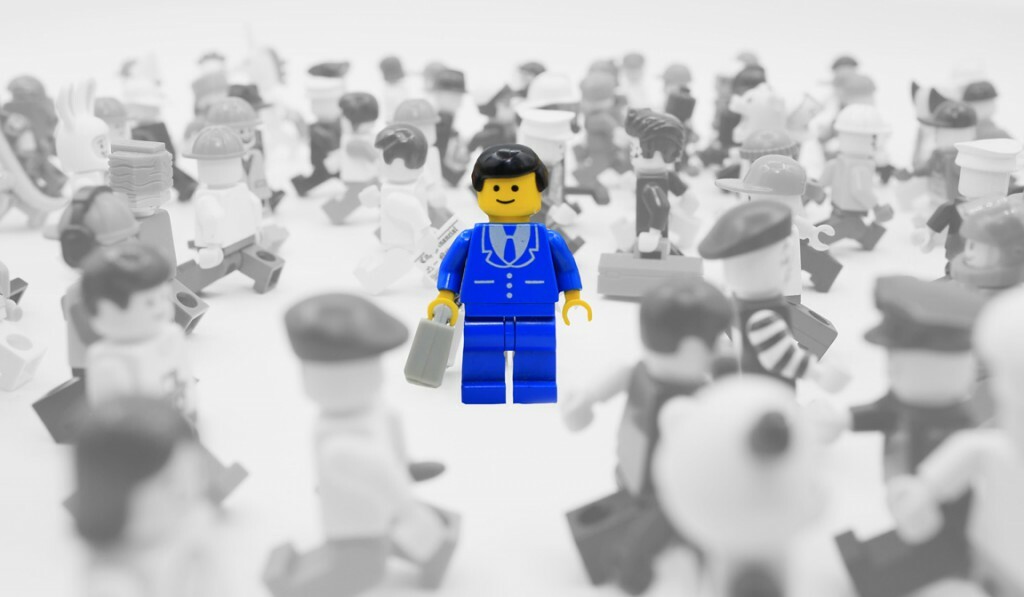 When it comes to expensive goods or complex products, 3D models will help to make banner ads or catalogs more unique and then the client will see you while the standard banners of competitors downloaded from the network will simply go unnoticed!

So, the first stage is high-quality advertising and banners with 3D models. When a client sees you, he will go to your site and start looking at the models, twirl them around and then he will want to read. At the second stage, expert articles and materials will be useful, which will help to make a really involved client out of just interest, who will understand what he wants to buy and from whom.

For example, here you can also read, "How 3D content helps to attract loyal customers" or here's another expert article of mine on how to increase conversions using 3D models and why 3D models are so important for your business.

The third phase is the pre-sale state and then your sales department will be included in the process. At this stage, the use of quality content is also very important, as the directory must match good ads and quality articles.

For example, if you are a furniture manufacturer, you can show the furniture already in the visualization of the apartment.


I hope no one has any objections that we have gone from a cool banner with super realistic 3D models to an expert article with visualizations and detailed stories about your product and smoothly transferred an already very interested client to the sale, where he will be shown super high-quality catalogs with personalized visualizations and 3D models of exactly what he wanted.

This is a super modern content marketing strategy with 3D models! Contact us and we will help you implement it and your customers will enjoy shopping with you at a time when competitors will not understand further why ordinary advertising banners do not work.